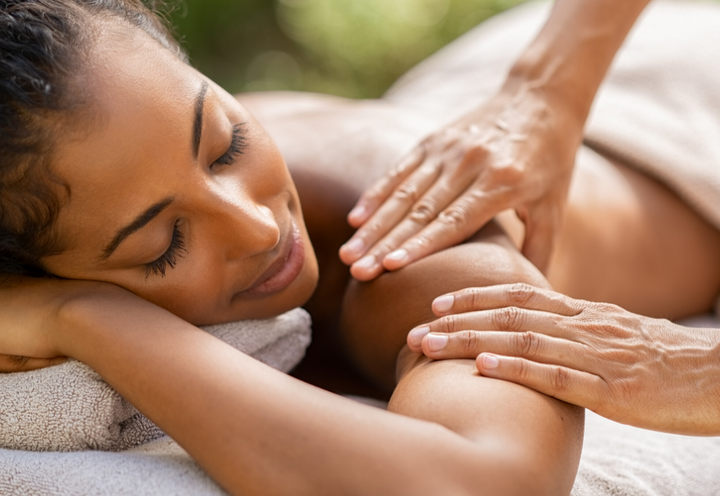 AMI STUDENT MASSAGE MEMBERSHIP
Did you know that Jessica also owns a massage school named Art Of Massage Institute located right next door to the spa in Tyler?
Art Of Massage Institute's massage therapy clinic gives you an opportunity to experience a relaxing massage at an extremely discounted price making it everyday affordable!
Our internship clinic is an important training element of AMI's exceptional massage therapy program!
For only $75.00 you will enjoy two massages per month at the hands of our talented AMI massage therapy students as they work to obtain the required hands-on hours needed in preparation of State Board examinations.
We always provide a soothing atmosphere in an instructor-supervised setting at both AMI and JMS.