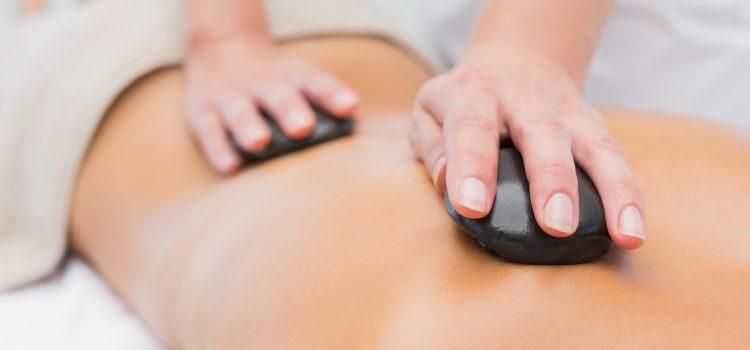 Hot Stone Massage
Promote DEEPER muscle relaxation with a Hot Stone Massage!
Hot stone massage therapy helps melt away tension, ease muscle stiffness, and increase circulation and metabolism. The direct heat of the stones relaxes muscles, allowing our therapists access to deeper muscle layers. Hot stones, when coupled with massage, also help to expand blood vessels, which encourages blood flow throughout the body.
Ask your JMS massage therapist about incorporating Hot Stones into your next massage! You won't regret it.