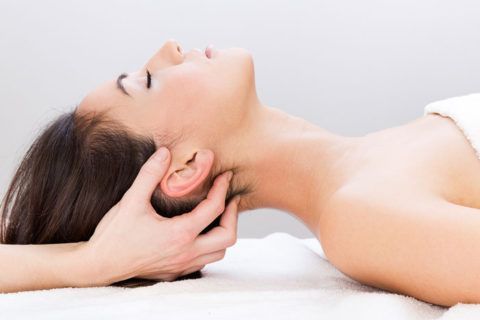 Cranial Sacral Therapy
Cranial sacral therapy (CST) is a type of bodywork that relieves compression in the bones of the head, sacrum (a triangular bone in the lower back), and spinal column.
CST is noninvasive. It uses gentle pressure on the head, neck, and back to relieve the stress and pain caused by compression. Cranial sacral massage works to restore the natural position of the bones and ease muscle tension. Adding CST to your next session can help reduce overall stress levels, ease neck and back pain, and provide migraine headache relief.
Let us know if you'd like to work some cranial sacral therapy techniques into your next visit with us!